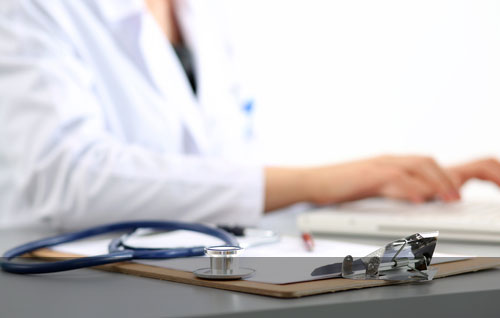 Tips For Making The Veterinary Practice More Successful
In recent times, many people are choosing a career as a veterinarian. For most animal lovers, being a veterinarian is one of the most rewarding jobs that they could ever have. However, being a veterinarian not only means taking care of animals. You also have to think like a businessperson. Without careful planning, you cannot run a successful veterinary clinic. You have to make bold decisions to make your clinic more profitable.
Here, we will give you some tips that will help you in figuring out how to make your veterinary practice successful.
Design Your Clinic Properly
When you open a veterinary clinic, you can expect pet owners to walk into the clinic all the time. It may be either for taking shots, regular check-ups, illness visits, or any other situations but you will have visitors every day. That means your clinic should look welcoming to your clients. When the clients walk into your veterinary clinic, they should feel welcome.
For that, first, you have to ensure that your clinic is very clean and pretty all the time. More importantly, the clinic should be client-friendly. An attractive exterior is also an important requirement to attract new clients to your veterinary clinic. You can also add a little fenced-in area outside your clinic where the pets can burn some energy without the leash.
One other important thing you need is eye-catching signage just outside your veterinary clinic. It will be more appealing to your clients as well as those who pass by the clinic. The signage will help in bringing a lot more customers and can give you more exposure. Make sure to include in the signage the summary of the services you provide and your areas of expertise.
Hire Experienced Staff Members
The other important thing you need for a successful veterinary practice is experienced staff members. You need to make sure that the staff you hire are very professional and will take proper care of the animals and people that come into the clinic. If you could provide better service, pet owners will keep coming back and even recommend your clinic to others. You have to remember that you need to pay a fair salary if you need professional staff members who can provide excellent animal care.
Expand Your Services To The Community
It is often observed that most of the successful veterinarians in the United States who expand their practice at a faster rate often give back something to the community. They provide their services free for the community sometimes and even invest in many events in the community. This will help them build their reputation and at the same time do good to others. Most veterinarians, as part of giving something back to the community, invest in equipment, such as a van to bring their services on the road.
Find Money To Make The Improvements
For making the necessary improvements to ensure a successful veterinary practice, you need adequate business funding solutions. The best way to find the funds you require to expand your veterinary practice is by applying for a working capital loan. This money will help cover your short-term cash requirements.
Conclusion
If you are currently planning on expanding your veterinary practice, you may get the help of business funding solutions like Building Block Capital. This business funding solution will provide you with the cash that you need to expand your business.