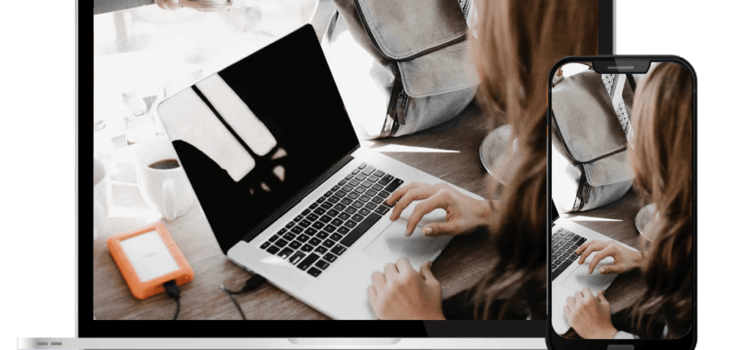 The Rise Of Mobile Payments
The use of mobile phone payments has been growing over the past decade and the cumulative payments are expected to reach well beyond $721.4 by the end of this decade. Back in 2012, the number was $163.1 billion.
What Is It That Consumers Use Mobile Payments For?
In a December 2014 survey from the Federal Reserve, it recognized that consumers and businesses are increasingly making use of mobile payments. The top uses of mobile payments include paying bills online, in-app purchases, e-commerce shopping with a significant chunk going to in-store retail purchases among others. Sending money from person-to-person and person-to-business has also risen.
Apple Sets Up Its Own Mobile Pay Services
One of the mobile payment platforms to hit the big leagues would have to be Apple's Apple pay. There are naysayers who say that the tech giant's new services wouldn't catch on quickly. But if there is anything, it is that mobile consumerism has taken a leap worthy of mentioning. With cloud and other technical services making the scene, it has become increasingly easier for medium and small businesses to accept mobile payments.
In the month of August 2015, Apple announced a larger expansion that is in conjunction with PayAnywhere, to expand mobile payments to 300,000 locations across the country. PayAnywhere is a credit card reader that works on mobile devices. At only $39.95 you can have access to the technology to accept credit and debit card payments for your business or retailer.
Others Who Are Jumping On The Mobile Pay Bandwagon
It isn't only Apple, but also other organizations that want a piece of the pie and have started to see the mobile pay capabilities. Cell phone providers are offering tools that work with smartphones to allow them to read credit cards. Financial organizations like PayPal integrates such tools and numerous other cloud and app providers that allow cheap or even free mobile payment solutions that are expected to revolutionize the 21st century of paying.
Tech organizations are partnering with large retailers to provide solutions that have become a competitive market. The growth of competitors in the mobile payments market is good for mid-sized and small businesses. Businesses now have an array of choices and are free from the shackles of merchant accounts that levy hefty charges on credit and debit card transactions. Disruptive services from such providers make accounting easier because fees are small and easy to calculate. Some charge a small fee without having to make any sort of commitment.
Businesses Are Even Launching Their Own Solutions
Access to the cloud is now encouraging many businesses to launch their own mobile payment solution, which is cutting out the middle man in the process. This reduces the transaction fee and commissions. While such strategies are not yet viable for small businesses, it is only a matter of time until a foolproof payment strategy can be adopted by even the smallest of businesses. Access to mobile payment options is important for customers of many business types. Mobile payments are just one of the disruptive technologies that have made it to the scene and changing the way we do business. These technologies offer enormous benefits to small businesses and create cost-effective management. Small businesses may need to partner with experts who can help to design technical strategies that help you hop on to the mobile payments bandwagon.