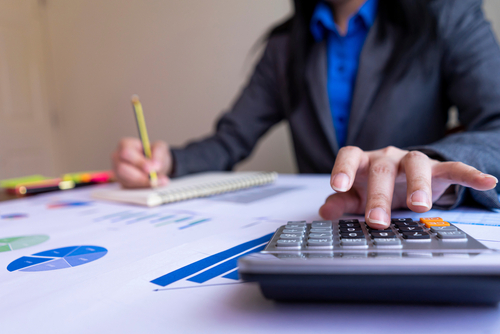 3 Very Important Business Metrics To Keep Track Of Every Single Day
If you are the owner of a small business then you would agree to the fact that there are many things that demand your attention and time, on a daily basis. Most of these things are to stop your business from spiraling out of control. If you are in it to succeed and grow, then you need to do a few things that make a world of a difference.
A massive amount of growth comes from streamlining and simplifying processes that help to squeeze out the maximum time and resources. For someone who is still wrapping their heads around the measurable financial reporting, the issue is too many things that require immediate attention than your actual operations.
But truth be told, keeping your mind on just a few things can help you turn red to green on your balance sheets, and can go above and beyond to determine the ultimate success and failure of your business.
You can in fact break down the numbers and this indicates if you are along the right path. These bite-sized chunks differ from industry to industry, but they can certainly allow you to figure out yours:
This gives you an idea of the revenue or the top line that you are generating on a daily basis. How many people are eating at your restaurant?
The Guest Count For The Previous Year
On the same day the previous year, what was the guest count? It gives us something to compare and find out whether the guest count is slipping or is it rising from the previous year. We can start to invest if the numbers are down, and figure out the scope of improvement.
Everyone would love to see a growth in the average guest numbers and how much money is pouring in. Looking at these numbers on a 24-hour basis will give you a real-time idea of whether your business is prosperous or whether it is suffering.
You can jump into far more detailed numbers and information, which can then be used to forecast the comprehensive monthly financials. The monthly financials are a great insight into the business and is an irreplaceable tool, that you need to put attention into.
These make up the 3 business metrics that you need to keep in mind every day. taking a look at these business metrics take a mere minute from your end, but you know if you are making progress or not, by the end of it.