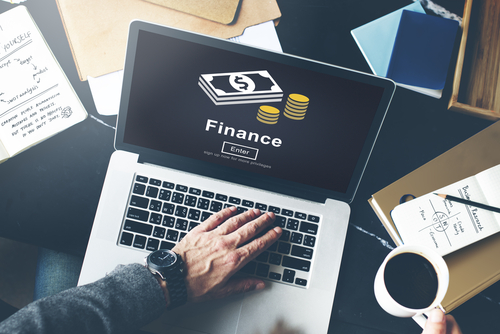 3 Must Do's For The Financial Health Of Your Small Business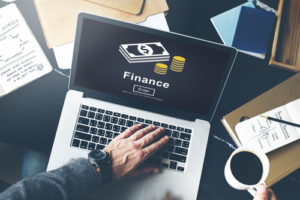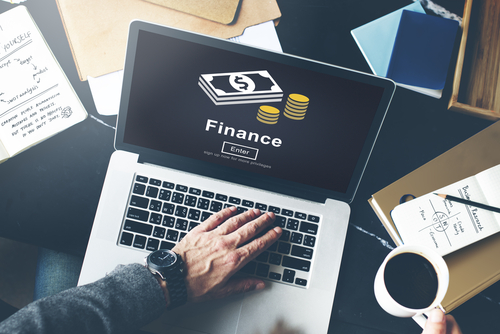 One of the important attributes of a financially healthy business is cash flow. This is not a challenge that is limited to any one particular sector or industry. If a business is to operate and last, it needs to have the cash flow to reinvest into the business and pay its investors.
There are a few promises that you need to make to yourself and the business with regards to its financial health. Here are the 3 things that you must do for the financial health of your small business:
Stick To Penning Down Contracts
This can undoubtedly be hard, if a close friend or acquaintance is asking for service, and feel that all that needs to be done and said is two pumps of a handshake. Bringing contracts into the relationship can cause feelings of untrustworthiness stemming from your end to your friend. But not having a formal agreement means that people can't be held accountable. Having a contract means that if services or products are exchanged then both parties are legally bound to deliver on what is promised.
Be done with the handshakes and instead stick to signing your contracts before you start getting your hands dirty. This is for your sanity, your productivity, and the security of your small business.
You Need To Make Projections About Your Business
Businesses that run on month-to-month based goals aren't successful. These are the enterprises that have a hard time meeting payroll and keeping the fan running. Only an owner who has faith and trust in their business will find the need to forecast sales, resources, and profits.
In order to thrive, you must have a projection that you forecast. Map these out on a monthly, quarterly, or yearly basis, and from there on you can work on a plan of action to execute and meet those projections. Creating projections make sure that your goals are oriented in the right place, and you work towards achieving those.
I Will Be Paid
if this is a business, then being paid for what you do is one of the basic requisites. If you perform a service then make sure to bill it immediately, and make sure they get an invoice. This will help in creating positive cash flow. Once you have the invoice sent, make sure to follow-up to ensure that they have received the said invoice. You should commit weekly to following up on the outstanding payments.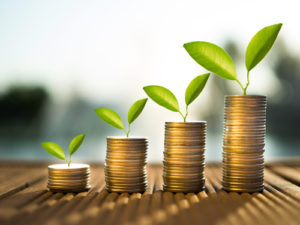 If you are a small business owner, then the success or downfall of it depends on whether you are able to do what is needed to keep your business financially healthy. The above 3 means are the best ways to get started on the path…